Wonder Ink is a customizable digital children's curriculum and toolkit for creatively engaging kids and families in God's Word—connecting the classroom on Sunday to their homes during the week.
Created by ministry practitioners and discipleship thought leaders, Wonder Ink provides a comprehensive solution to develop and train volunteers to be effective in inspiring kids to discover their place in God's Big Story.
With Early Childhood and Elementary age group options, Wonder Ink provides:
Engaging Children's Curriculum
3-year unified scope and sequence for all age groups—toddler, early childhood, and elementary kids.
A foundation for kids to fully grasp the core values of Wonder Ink, that they are known by God, loved by Jesus, and led by the Holy Spirit as children of God.
Integration of the entire Bible on a 4-part lesson journey of Curiosity, Belief, Faith, and Identity.

Curiosity: A multi-sensory object lesson, STEM experiment, or group activity that sparks curiosity, encourages exploration, and gets kids thinking about the wonder of God.
Belief: A deep and interactive dive into Scripture that guides kids into knowing God more deeply, exploring His Big Story, and marveling at His wonder.
Faith: An intentional conversation that helps kids see the wonder of God's Story and how it connects to their own, emboldening their faith, and fostering a deeper understanding of their place in God's kingdom.
Identity: An interactive response activity that ushers kids into worship and creates space for Him to remind them of these core truths: I am known by God, I am loved by Jesus, I am led by the Holy Spirit, and my life can tell of God's wonder.
Comprehensive Solution
A complete digital subscription including children's curriculum, volunteer development, and Wonder@Home family engagement materials.
Customizable multi-media lessons, activities, videos, and music for worship.
Connection and collaboration with fellow children's ministry leaders and volunteers within lessons and through our Be Wonderfilled Facebook group community.
Flexibility for in-person and online participation for building your church community.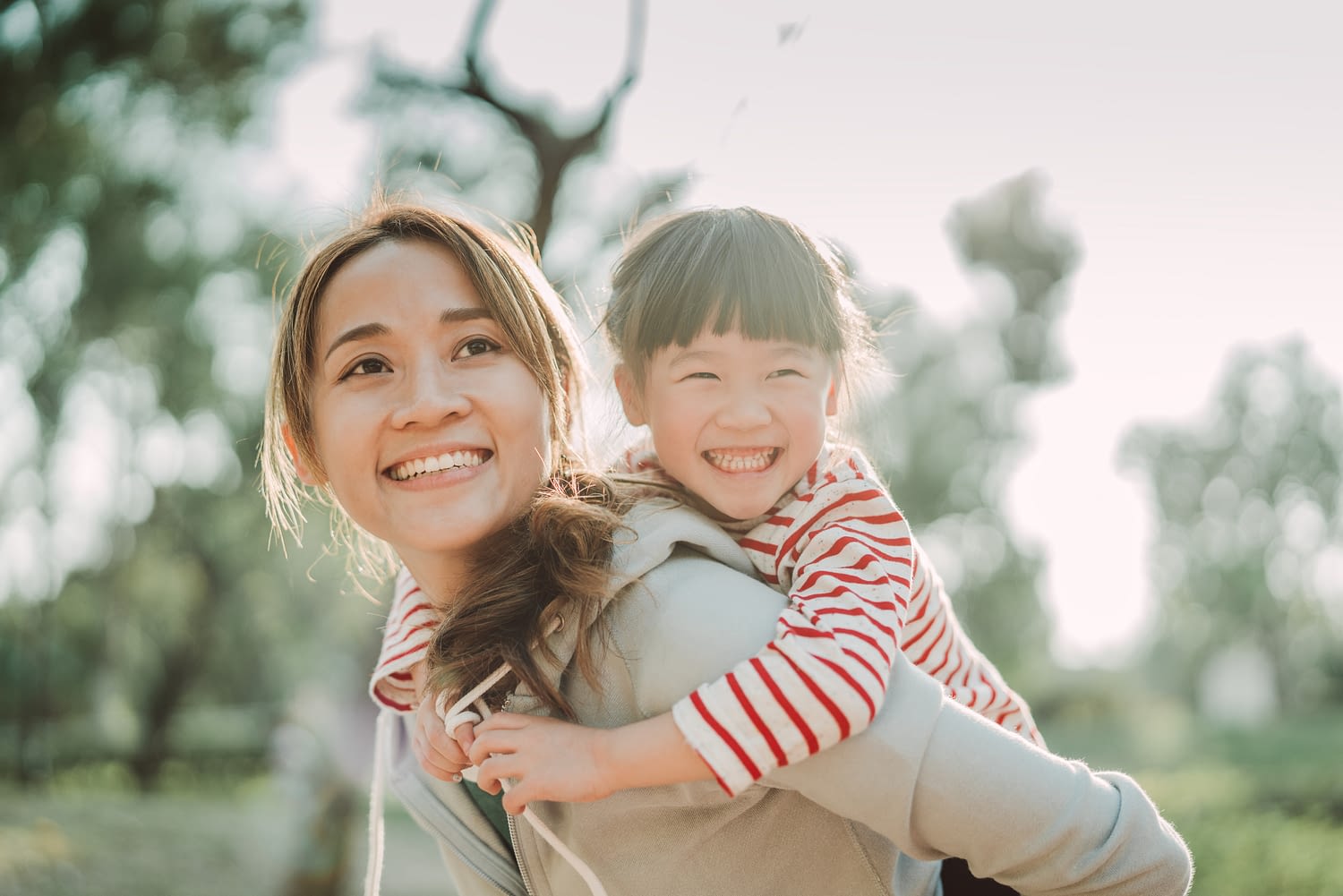 Here's why you should try Wonder Ink children's curriculum for free today!
1 – Engage kids, families, and volunteers with this digital children's curriculum and discipleship toolkit.
Intentionally disciple kids, families, and volunteers.
Get more than a children's curriculum—Wonder Ink includes family resources, events, and leadership development materials.
2 – Kids discover their identity in God's Big Story with the God-centered philosophy.
Wonder Ink's core values shape lessons as kids discover: God Knows Me, Jesus Loves Me, the Holy Spirit Leads Me, and I Am a Child of God. Children learn who they are in God—who He made them to be.
3 – All ages explore the same God's Big Story each week—from Early Childhood through Elementary.
Built on core values, lessons are grouped into series based on biblical themes.
All age levels explore the same Bible passages at the same time making it easy for parents to continue the conversation during the week.
This children's curriculum includes 150+ Bible stories with a balance of Old and New Testament each year.
View the full scope and sequence here.
4 – Special Family Ministry Event included each quarter as part of the comprehensive scope and sequence.
Christmas, Easter, summer, and back-to-school events are provided for you with everything you need!
These 4 unique family ministry events are included every year of the scope and sequence.
5 – Lessons are easy to customize and teach—whether you prefer digital or print.
Ready-to-use options are pre-populated for 30, 60, and 75 minutes or you can choose to edit the lesson however you choose. And with plenty of content, many churches use it both Sunday and Wednesday.
Calendar feature makes lesson planning easy and fun.
Wonder Ink lessons are digital, downloadable, and print friendly.
6 – Kids build deeper connections with God through the inspiring and interactive lessons.
Each Wonder Ink lesson creates space for questions and curiosity to ignite wonder in kids and leaders alike.
Provide opportunities for each child to respond in worship and connect with God during each lesson as well.
With worship videos included, you have what you need each week.
7 – Engaging Bible story videos are included in each lesson—for both church and home.
With unique needs in learning, most Bible story videos are unique to each age group, while a few series share videos.
All of the Bible story videos are downloadable so that you can use them however needed.
8 – Empower parents as spiritual leaders with the included family resources.
There are 4 easy-to-plan family events included each year (one per quarter) with promotional materials and everything you need to plan.
The weekly at-home family engagement and discipleship resources help make wonder possible throughout the week.
Wonder Ink's editable family communication and social media resources make communication simple and effective!
9 – Multiple options are available for sharing lessons and equipping your team.
There is flexibility for volunteers to be viewers or admins of your Wonder Ink account so they can edit or simply view the materials you want to share with them.
Admins can customize, save, and teach lessons directly from the website.
Ready-to-go lessons can be downloaded or printed (PDFs or Word documents) for easy use.
Plus, with a lesson's sharable mobile link, leaders can teach right from their phone if preferred.
With multiple options, your team can inspire wonder, whether digitally or not.
10 – Inspire growth on your team with the integrated leader development resources.
Check out the practical leader tips in every lesson—including suggestions for virtual ministry, tips for including kids with special needs, and more.
Leader devotionals and Bible context with background overview give teachers the history they need to teach the lesson well.
Series overview videos and editable volunteer communication templates help you lead your team in wonder.