God created the universe. He created the world and everything in it. Each and every thing He spoke into existence was created on purpose for a purpose.
And, as we know, God created each and every person. He created each person in His image, again, on purpose for a purpose. He gifted each one of us with different talents, abilities, and interests—all still in His image. What a beautiful tapestry we create together.
Serving together in ministry is one of the awesome ways that we can serve Him and each other. It's one of the ways that we can live out our purpose as the Bride of Christ, as we live in community with one another to share the good news of Jesus with kids and their families.
Passionate Discipleship
When we think about our skills and passions and tie them to ministry, it makes room for weaving together others' skills and passions as well. More than filling roles, it creates unity in the Body of Christ when we work together to bring forward a mission and vision.
Remember this as you fill the roles you need. It's more than putting someone in a "missing role" or gap. It's giving them space in the body to do the things that only they can do.
When we come together to serve as a team, gap are filled, and real ministry can happen.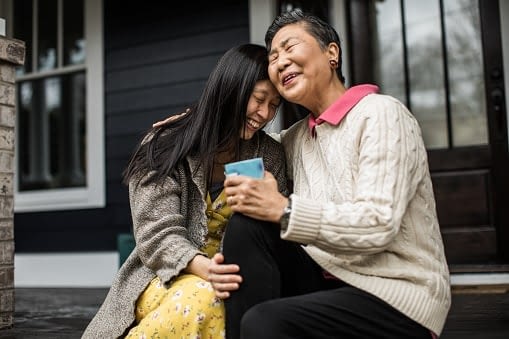 Through our partnership with our volunteers, God can move to make Himself known. As we pour into them, and they pour into us, we get the opportunity to grow together as passionate disciples of Jesus. And that is a wonder to behold.
God makes Himself known through His Body loving and serving together. It brings to mind Jesus' prayer in John 17.
"I pray also for those who will believe in me through their message, that all of them may be one, Father, just as you are in me and I am in you. May they also be in us so that the world may believe that you have sent me. I have given them the glory that you gave me, that they may be one as we are one—I in them and you in me—so that they may be brought to complete unity. Then the world will know that you sent me and have loved them even as you have loved me."

John 17:20-23 NIVTM
Working Together
When we come together in unity as believers, and fully believe and lean into God as we love others, His light shines bright so that the whole world can know that He is who He says He is. And they know that we are His disciples when we love each other well.
His wonder shines when we follow and love well. His wonder shines in our ministry together—with and to our volunteers, with and to the Body of Christ.
---
Articles You May Like…